Huawei founder & CEO Ren Zhengfei has reportedly warned that survival is the main goal for the vendor as the global economy is expected to worsen.
Ren is alleged to have made the remarks in local media outlets NetEase and Yicai.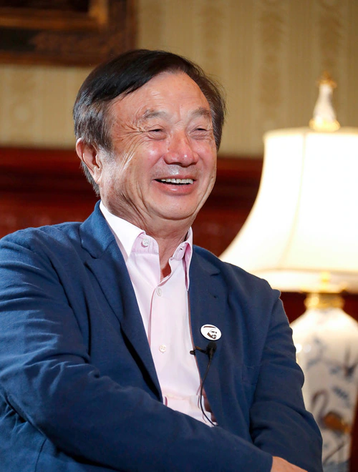 Ren is reported to have made the comments on an internal company platform in an article titled "The entire company's business policy should shift from the pursuit of scale to the pursuit of profit and cash flow."
In the article, Ren talks about the global recession, which he predicts will decline for the next decade, and that Huawei should make survival its main aim, with reports even suggesting Huawei could pull out of some markets.
"Our overly optimistic expectations about the future will come down. ‍‍In 2023 or even 2025, we must take survival as the main program. ‍‍Survival with quality, and every business must be implemented seriously," reported the local media outlets.
"We must first find a way to get through the three-year difficult period, and the basic point of survival must be adjusted to focus on cash flow and real profit, and no longer just focus on sales revenue."
Declining profits hit Huawei
His comments come as Huawei released its first half results last week, reporting a decline in revenue by 5.9 percent year-on-year to RMB 301.6 billion ($44.73 billion), as net profit was down almost 50 percent from the RMB 31.39 billion ($4.6bn). The company's device business was blamed for the declines, but Huawei maintained its ICT business was steady.
Huawei has felt the impact of US restrictions in recent years, with the vendor losing access to Google Mobile Services, while it has also faced bans in a number of countries including Australia, Canada, and New Zealand.
The UK had granted the vendor a reduced role in its 5G rollout, but u-turned against the decision and is working to remove all Huawei equipment from its networks by 2027.