Taiwan telco Far EasTone Telecommunications (FET) is set to decommission at least 5,000 of its base stations which use overlapping frequency bands with Asia Pacific Telecom (APT).
The decision follows Far EasTone's recent merger agreement with APT, which received approval in January.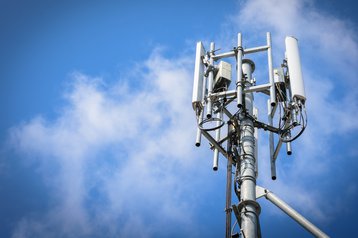 FET president Chee Ching revealed the plans during a forum in Taipei, Taipei Times reports.
It's claimed that the decommissioning of the 5,000 base stations could reduce carbon emissions by around 25,000 tonnes per year.
However, FET has said that around 92 percent of APT's base stations could still be integrated with the ones it already operates.
The same article reported that FET is set to shut down 12,000 of its 3G base stations, with its 3G network expected to be switched off next year.
Taiwan's National Communications Commission (NCC) estimates that the shutdown of 3G base stations will deliver telcos huge savings around electricity, noting that telcos can cut their electricity use by up to 100 million kilowatt-hours per year by shutting down 3G stations.
FET claims that base stations contribute 75 percent of its power consumption, while data centers and servers combine for 23 percent, with office buildings and retail stores accounting for the remaining two percent.
The telco's merger with APT is expected to finalize as early as the third quarter of this year.