A newly opened Telefonica data center in Chile represents the telecommunications company's first push for cloud computing services in the South American country.
According to Telefonica, the facility ranks among the most modern in the region. It will offer colocation, hosting, infrastructure-as-a-service (IaaS) and managed services from its location in Paine, 40km from the national capital, Santiago. It is the company's third site in Chile.
Open Cloud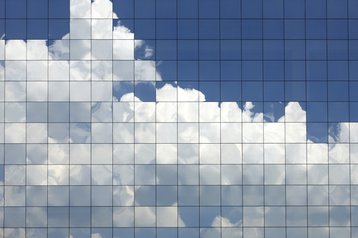 The site is the first in the country to offer a local Open Cloud service, which is based on OpenStack, an open-source cloud software platform. It allows clients to manage their virtual machines through a web-based interface and provides the option of expandable storage on a pay-per-use basis.
In November 2015 Telefonica announced it was to partner with Huawei in an effort to invigorate its cloud computing services by offering clients a free migration away from traditional IT infrastructure and to the cloud.
Initially, the companies are collaborating on the Open Cloud service in eight Telefonica data centers, located in Brazil, Mexico and Chile from Q1 2016, before the operation is expanded to a further five locations later in the year.
Telefonica is allocating significant resources to grow its cloud computing services.
It has also partnered with fellow communications company Ericsson to collaborate on development of its UNICA network function virtualization (NFV) tools.
Telefonica's new 5,000 sq m Paine data center includes 1,000 sq m dedicated to the housing of client equipment and Telefonica Movistar Cloud services. There is scope for future expansion to allow for another 3,000 sq m of data center space.
The data center is Tier III certified for redundancy and is equipped with security measures that include 24-hour guard patrols, in addition to its ability to withstand earthquakes measuring up to 9 on the Richter scale.
The facility joins Telefonica's network of South and Central American data centers, with 11 locations in 7 countries on the continent including those in Mexico, Brazil and Argentina. Telefonica operates 83 centers that together form its global network.