The US Air Force's Global Strike Command has awarded a $75.5 million contract to Persistent Systems to build the world's largest mobile ad hoc networking system.
The project aims to develop networking for security operations at three Minuteman III intercontinental ballistic missile bases in the US.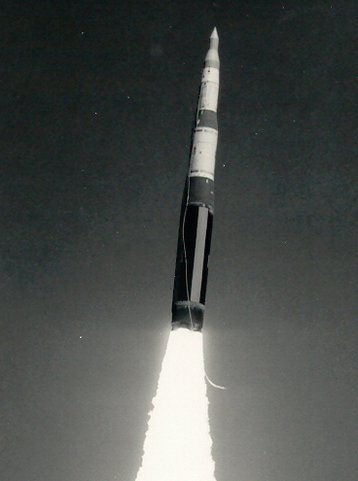 The Infrastructure-based Regional Operation Network (IRON) project, part of the Air Force Regional Operating Picture (ROP) program, relies on antenna systems on fixed towers or poles to enable widespread sharing of voice and video, as well as sensor and GPS data.
Persistent has already installed around 700 such IRON assets across the Malmstrom (Montana), Minot (North Dakota), and F.E. Warren (Wyoming) Air Force bases.
In total, the project expects to connect 75 operations centers and more than 1,000 security vehicles across 25,000 square miles.
"US military bases can sprawl tens of thousands of square miles, and as it stands now, there's no dynamic, high-bandwidth way for headquarters staff to track, and reliably remain in contact with, the security personnel patrolling this vast area," Adrien Robenhymer, Persistent's vice president of business development, said.
"The first step will be to roll out ROP across Malmstrom, Minot, and F.E. Warren Air Force bases with eventually more to come."
Malmstrom was one of the facilities that the alleged Chinese spy balloon flew over before it was shut down.
Persistent hopes to use IRON for other military applications. "It facilitates a fully digital battlespace that links multiple weapon systems and programs in a unified network," Robenhymer said. "It provides the foundation on which a true joint all domain command and control (JADC2) system could be built."