The US is pressuring the Netherlands to ban ASML Holding NV from selling semiconductor manufacturing equipment to China.
After previous similar efforts from the US, Dutch lawmakers banned ASML from selling its most advanced equipment to China, for cutting-edge chips.
But now the US is pushing to expand it to include equipment that is used to make older, but more popular, semiconductors.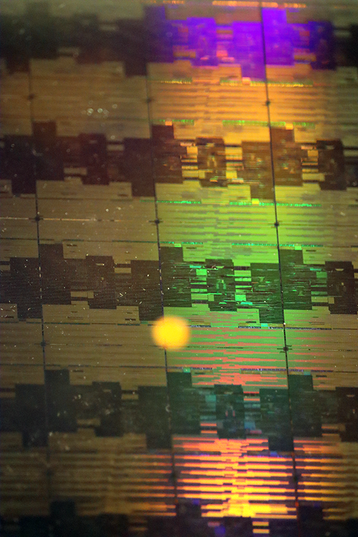 ASML is the world's largest maker of lithography machines, a critical part of the semiconductor manufacturing process, with the Dutch company dominating the high-end market.
For older chip manufacturing, which can use deep ultraviolet (DUV) lithography systems, ASML competes with Nikon and Canon. But for advanced extreme ultraviolet (EUV), there is no peer competitor. ASML is believed to have accounted for 91 percent of all lithography sales in 2020, with its machines snapped up by desperate chipmaking companies amid a global semiconductor crunch.
Bloomberg reports that the US looks to expand its existing moratorium on EUV systems to also block a broad range of DUV systems. While not the most advanced equipment, they are used to make the most chips.
In May, US Deputy Commerce Secretary Don Graves's visited the Netherlands and traveled to ASML's headquarters to argue his case. There, he met CEO Peter Wennink.
With a single EUV system costing as much as $164 million, ASML is already losing hundreds of millions on lost sales to China. A wider DUV ban could cost it 5-10 percent of its global sales.
Such a ban would impact China's semiconductor ambitions, with the country spending $17 billion on chip fab equipment last year. Despite rapidly increasing domestic production, in 2021 the country is believed to have imported $432 billion worth of chips - many of which are at risk of being blocked from export should trade relations suffer further.
China is also trying to build its own ASML competitor, Xtal. The business was founded by an ex-ASML engineer, who is accused of stealing intellectual property from the company.