At its VMworld conference, cloud infrastructure and virtualization company VMware revealed the Cloud Foundation, a package of existing VMware software ready for use on public clouds. 
The Cloud Foundation has launched on IBM's cloud, with plans to come to VMware's own public cloud, vCloud Air, later this quarter and other public clouds some time after that.
vCloud struggles for air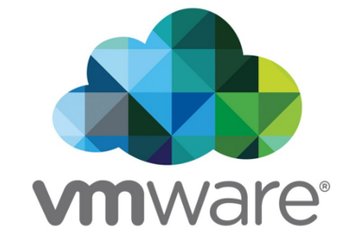 The software includes its key virtualization components, including vSphere, Virtual SAN, and the network virtualization agent NSX.
"The secret ingredient that brings the platform together is VMware SDDC Manager, a core component of Cloud Foundation that allows the cloud admin to manage the cloud infrastructure software as a single unified stack," said VMware's chief architect for Hyper-Converged Infrastructure, Raj Yavatkar in a blog post.
He continued: "SDDC Manager provides end-to-end lifecycle automation of the cloud infrastructure software, reducing the time it takes to build and operate the environment by over 80 percent compared to traditional approaches. Our early field trials proved customers could stand up a complete private cloud in a matter of hours."
Mercer Rowe, VP of Business Development, IBM Cloud, added: "We're the first to offer VMware Cloud Foundation as a fully automated service today, while supporting it with more than 4,000 service professional trained and ready to help clients extend their VMware environments to the cloud."
IBM will train more than 4,000 'service professionals' to help provide clients with VMware solutions through sales and advice.
Pat Gelsinger, VMware's CEO, said: "IBM and VMware share a common vision for providing customers with an easy path from the data center to the cloud.
"This collaboration has been so successful that we're investing more deeply so our customers can quickly deploy software-defined solutions in just hours to IBM Cloud with all the sophisticated workload automation they have within their own data centers."
The move comes after vCloud Air failed to gain significant traction, with its senior VP and general manager Bill Fathers leaving earlier this year.