Yahoo Japan has partnered with Pivotal to create what it calls the world's largest private cloud platform built on open source technology. The site will run Pivotal's Cloud Foundry on OpenStack.
The project will be rolled out later this year to offer a unified services platform that supports mobile-first strategies. Cloud Foundry's platform as a service (PaaS) incorporates microservices designed for independent deployment, scaling and recovery; distributed container scheduling; and continuous delivery that it says will cut the time and cost of managing deployments and operations.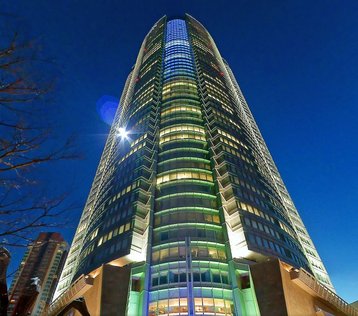 Bidding wars
Takumi Masai, country manager of Pivotal Japan, said, "Yahoo Japan is one of the world's leading content providers and we feel very honoured they have adopted our products. Together we can lead the digital transformation era through the construction of the largest open cloud environment in the world. We believe this to be a symbolic and innovative project that marks the beginning of PaaS in Japan."
Yahoo is struggling in the rest of the world and is currently being haggled over in an acquisition auction.
The Japanese division, a partnership between Yahoo and the SoftBank Group, is the successful branch of the ailing company and attracts about 63 billion page views a month, according to ComScore. Last year, market researcher Nielsen rated the site as dominant among customers on wired connections and a close second to Google on mobile platforms.
Yahoo hopes to make a decision in June following the current bidding phase but, at this early stage, Verizon appears to be the keenest of the suitors to win Yahoo's favour. Yahoo Japan was an early adopter of OpenStack and its open source software pioneering spirit would be a good fit for Verizon which has also adopted a number of technologies and become an active member of several open source projects.