Zain and Omantel have paired to launch a wholesale joint venture, Zain Omantel International (ZOI).
In a joint statement, both Kuwait-based Zain and Oman telco Omantel outlined the JV's aims to establish itself as the Middle East's 'premier international wholesale services provider.'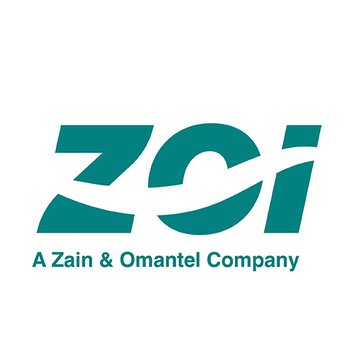 The JV will serve telcos, international carriers, data centers, hyperscalers, content, and cloud providers seeking services within the region.
ZOI will be involved in Zain and Omantel's subsea cable projects, including the development of Blue-Raman; Africa-1; Jeddah to Marseille (J2M) subsea systems, and an extensive terrestrial network connecting most of the regional countries to the landing stations and data centers.
ZOI will manage all international wholesale requirements of Zain and Omantel operations across eight countries, serving over 55 million customers.
Zain will own 74 percent of the combined wholesale business, according to a filing, with Omantel holding the remaining 26 percent.
As part of ZOI's launch, Omantel's Sohail Qadir has been named the JV's CEO. During his 13 years as VP of wholesale at Omantel, Qadir has overseen investments in more than 20 subsea cables.
The existing wholesale businesses of both operators will be optimized, confirmed Zain, with this being done through reducing operating costs and increasing competitiveness through access to low-latency and high-capacity services over its extended footprint.
"This strategic value-enhancing partnership reflects the next stage of industry collaboration and advancement, and represents another significant milestone of our '4Sight' profitable growth strategy," said Bader Al-Kharafi, Zain vice-chairman and Group CEO.
He added: "ZOI is ideally positioned to evolve into a significant international player on the wholesale telecommunications scene that will benefit both Zain and Omantel on financial, commercial, and operational levels."