Gunawan Santoso
SVP - Business Operations & IT

,

Northstar Group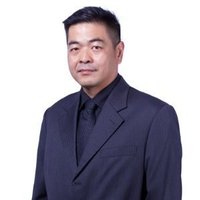 Gunawan Santoso is the Business Operations & IT SVP at Northstar Group, Southeast Asia's leading privaty equity fund manager. An accomplished IT executive, he has lead the development, delivery and support of robust cost-effective financial services systems and architectures, and has particular expertise in data center, cloud, and virtualization architecture.
For the past 17+ years Gunawan has overseen data center operation, implementation, and service delivery in the financial services and retail industries.
He graduated The University of Western Australia as a Master of Commerce and is DCS Specialist Design accredited.