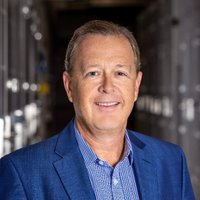 Rob Nash-Boulden
Director - Data Center and High Tech Manufacturing
,
Hill International
Rob Nash-Boulden joined Hill International in 2020 as Director for Data Centers and High Tech Manufacturing.
He is focused on providing consulting, business development, project management, and technical advisory services and has more than over 30 years of experience in the data center and mission critical industry with clients such as Amazon, American Express, Digital Realty, Cologix, Cyrus One, eBay, Intel, Internap, LabCorp, Microsoft, SalesForce, Uber, and CREE.
He was previously a Director of Data Centers at Black and Vetch where he provided global data center consulting, engineering, and construction services for hyperscale, colocation, and enterprise data center clients worldwide.