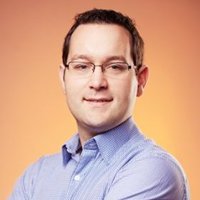 Stephen Paige
Director
,
IAC Partners
Stephen is currently working as a management consultant for IAC Partners on growth strategy & product design projects in the industrial space, with a primary focus on sustainability, energy transition, and innovation.
He previously worked as a management consultant independently and prior to that for Bain & Co. He has worked with a range of industrial clients, including those within Energy, Aerospace & Defense, Utility, Transportation, and a range of private equity due diligence projects across multiple industries for a number of global private equity clients.
Prior to this, his ten year career in energy spans across business development, sales, and petroleum engineering responsibilities.