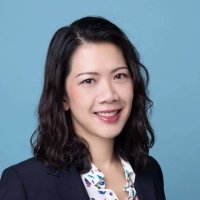 Tammy Tang
Managing Director
,
China Colliers International
Currently Co-Head and Managing Director of China and Head of Industrial | China at Colliers International, Tammy Tang provides investment, site selection, consultancy, brokerage, and end to end transaction services for China logistics, industrial and data center properties. 
She has 19 years of experience in real estate, among which 10 years in industrial property services, and worked with respected consulting firms and developers, making her one of the most influential experts in the field. 
Tammy has remarkable track record in providing services to numerous leading organizations, such as Apple, P&G, GE, Nike, MSD and Shell etc. While extensively cooperating with many well-known domestic business park developers, such as, Zhangjiang, Caohejing, China Fortune Land Development, and government at all levels, Tammy is also a long-term partner to many investment institutions.