Opinions - hyperscale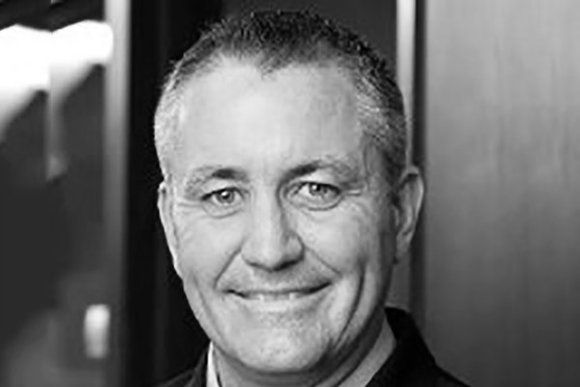 My crystal ball is a bit cloudy at times and I have yet to implement machine-learning into my predictions
Cloud giants are adopting renewable power, but smaller companies lack the budget, and some regions lack the infrastructure to do the same. What are their options? 

If the UK really does have a number of open source hyper-scale data centers in operation, where are they?

The first Rack Scale server is aimed at telecoms and lacks Intel's silicon photonics. What the hell happened?