Commercial data center operators are at a disadvantage when it comes to site selection. Being near their customer base is critical. That can reduce the opportunities to use environmentally-friendly cooling and power-generation options.
So when a commercial site such as Internap's newest data center in Secaucus, New Jersey obtains a US Green Building Council (USGBC) Leadership in Energy and Environmental Design (LEED) Platinum certification, it certainly means something.
Saving money and resources
The LEED award says the Secaucus data center is saving money and resources, having a positive impact on the health of occupants, and promoting renewable, clean energy. To determine that, USGBC employs a rating system consisting of several credit categories. "Within each of the credit categories, there are specific prerequisites that projects must satisfy, and a variety of credits that projects can pursue to earn points," says the  LEED site. "The number of points the project earns determines its level of LEED certification."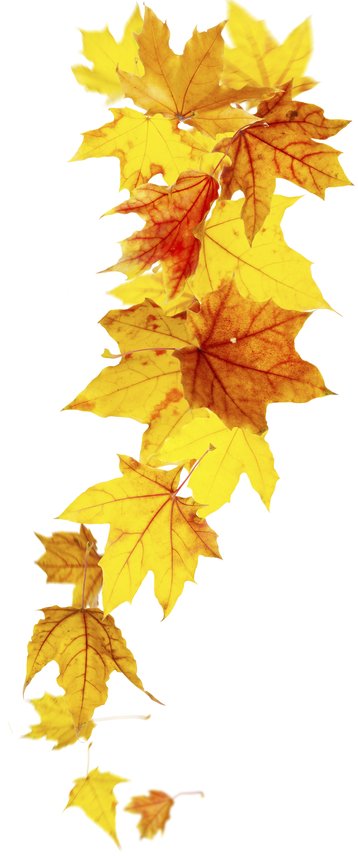 Here are some of the categories in which the Secaucus data center obtained the LEED Platinum rating.
Energy and atmosphere: More than 90 percent of the facility's equipment (computers, printers, even refrigerators) is Energy Star certified by the US Environmental Protection Agency.
Materials and resources: More than 90 percent of all construction and demolition debris was recycled instead of going to landfill.
Regional priority: The USGBC prefers construction materials to be obtained from local sources (within 500 miles). Internap exceeded the requirement of 20 percent, with 60 percent of the site's building supplies locally sourced.
Green infrastructure and buildings: More than 40 percent of construction materials had recycled content from pre- and post-consumer materials.
Water efficiency: Efficient plumbing gave water savings of 40 percent.
How can a hybrid facility offering cloud, colocation and managed hosting services obtain these valued environmental certifications, when the facility cannot be fine-tuned like single-purpose data centers?
We put the question to Randy Ortiz, VP of data center design and engineering at Internap. Ortiz has managed the creation of more than one million square feet of data center space around the world in the past two decades.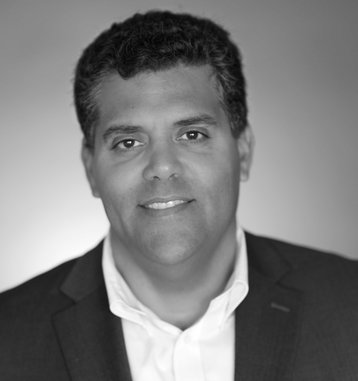 Data center veteran
He started with Internap in 2009, and then-CEO Eric Cooney warned him the company had plans for five new data centers. Ortiz quickly pulled together an internal team of electrical and mechanical experts, and people versed in site selection.
To work at the speed required, Ortiz and the team opted for data centers that are as similar and modular as possible.
That saves money, reduces build time, and it means staff can walk into any data center and know how it operates. The sameness and modularity means data centers can be built quickly – in approximately five months.
Flood risk?
With Ortiz and the team working through the details, the site selection group started looking for real estate. Site selection is vitally important to Ortiz, but not for the same reasons that companies such as Apple or Facebook choose a site. Internap locates its data centers to serve the largest number of businesses possible.
After what seemed like forever, the team finally called. The area was dry, and they could drive right to the location without any trouble.
The Secaucus site is close to existing customers, was approved by upper management, and the area has support from utilities, government agencies, and connectivity providers. But there was one potentially show-stopping concern. The city of Secaucus is located near the Meadowlands, a low and swampy area in New Jersey, and finding a site above the 500-year flood mark seemed unlikely. The site selection team, however, managed to find one spot on a slight hill that looked promising, but they had some reservations. Ironically, Superstorm Sandy put those concerns to rest.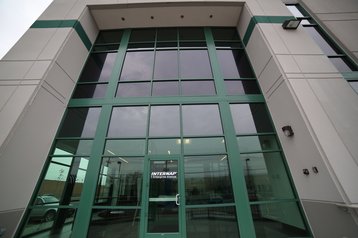 As Sandy rolled through the eastern portions of New York and New Jersey, it tried its best to flatten and/or flood everything in its path. Once Ortiz knew that conditions were safe, he sent the site selection group to inspect the proposed site. "After what seemed like forever, the team finally called," Ortiz says. "The area was dry, and they could drive right to the location without any trouble."
That news eliminated the last hurdle, and the project went forward, with the 110,000 sq ft data center being commissioned in January 2014.
At any given time, Ortiz and his team have one or more data centers in the build process. How does he keep everything straight? "Priority number one: team up with the right people."
Selecting the right people also applies to the contractors and builders who do the actual work. "We do not hire the company per se, we hire the people in the company. That way we think alike and things go a lot smoother."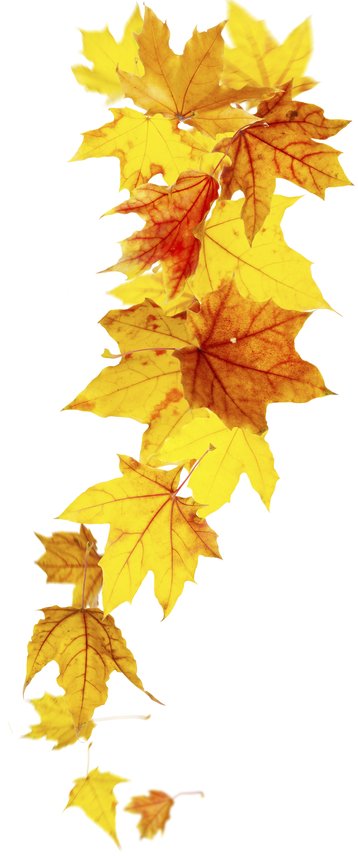 Concurrently maintainable
Every Internap data center build and upgrade Ortiz has overseen is concurrently maintainable, offers maximum availability and, as the LEED Platinum rating suggests, is energy efficient. "Certifications are a bonus," adds Ortiz. "We intend to meet current best practices, regardless if it impacts the bottom line."
He doesn't use the Uptime Institute Tier-rating certifications, though: "We approach every build with customer feedback and requirements in mind, and we just aren't seeing demand for tier ratings. Our facilities are built to SOC 2 Type II availability and security standards, and clients are always welcome to bring in a third party to ensure we meet their criteria."
Ortiz is clearly into his job, but what does he like best? "It is a challenge I cannot get anywhere else – the variety, having an impact, and helping customers," he says. "I know it may sound corny," adds Ortiz. However, it all comes down to people caring about the product, caring about lives — other people's lives.
This article appeared in the November 2015 issue of DatacenterDynamics magazine.