The next three years could well see a doubling of data center capacity in the Asia Pacific (APAC), according to Anand Sanghi, who leads operations of critical infrastructure specialist Vertiv in Asia. He suggested that rising wealth levels, economic development, and supportive government policies across the region will serve as catalyst to fuel demand for digital services, and facilities that support them.
Green and hyperscale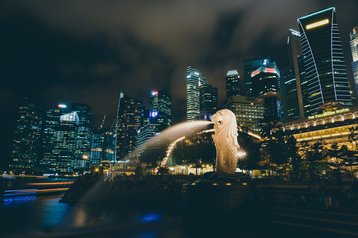 As a region, the APAC is seeing increasing focus on sustainable and clean sources of power, Sanghi said, though he acknowledged that much remains to be done. Despite advances in renewable energy and on-site generation, most data centers here still depend on power from the utility grid.
Nonetheless, customers are innovating and adopting a variety of strategies to increase their energy efficiency.
"Use of lithium batteries is increasing, operating temperature envelopes are expanding, design architectures and thermal management topologies are changing. We have seen 30 percent improvement in Power Usage Effectiveness (PUE) metrics over the last two years," Sanghi said.
Development of hyperscale facilities is another area to watch, said Dan Thompson of 451 Research, who came up with the prediction by eliminating other less plausible trends. The research director told DCD: "Hyperscale growth is definitely not a new thing for APAC, however, it is driving data center growth throughout APAC [in general] and we expect that to continue through 2019 and beyond."
Demand for hyperscale capacity and the rapid growth of the sector is bringing new markets such as Indonesia to the forefront, Thompson added, alluding to recent developments that include a new Google Cloud region in Indonesia. Amazon Web Services is also planning to launch an AWS region in the country, as part of a US$951m investment plan.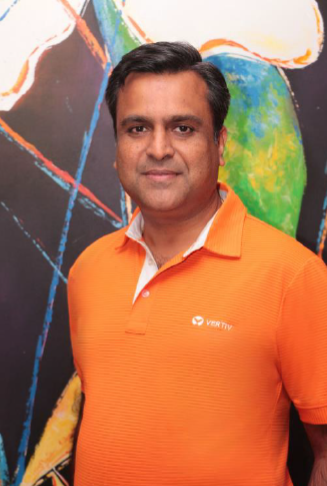 Fast growth in APAC
Mark Smith, the APAC managing director at Digital Realty, agreed that Indonesia is a market to watch, though he also suggested keeping a close eye on India and South Korea, as well as traditional colocation hotspots such as Japan and Australia.
But don't expect the journey to be easy: "A large number of major global cloud providers are going into these markets and the current existing inventory may not be enough for their requirements," he cautioned.
Growth can be sighted in a host of other places, too. For a start, Vertiv's Sanghi noted that Beijing and Shanghai in China are now larger markets than Singapore, with multiple major projects in the works, driven by staggering cloud demand and the growth of local hyperscale players. Elsewhere, Tokyo has the largest installed capacity in North Asia; cities of Seoul and Osaka, and several business hubs across India, are cited as places to watch.
"We are also seeing activity across Southeast Asia as Malaysia, Indonesia and Thailand are all making a case for attracting data center investments for both their domestic markets and to supplement Singapore in satisfying regional demand," he said.
Across the border from Singapore, the appeal of Malaysia as a data center location is growing, according to Chiew Kok Hin, CEO of AIMS Group. He predicted strong double-digit growth, attributing it to the "opening up" of the Malaysian telecommunications and technology market to investors.
"Global content providers such as social media platforms, payment gateways, global eCommerce conglomerates, are slowly expanding their presence in Malaysia despite having a [sizeable presence] in Singapore," Chiew said.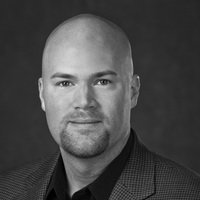 The hubs of Singapore, Hong Kong
Being first does have its advantages: amidst the significant growth in the region, Singapore and Hong Kong continue to shine, thanks to their strong connectivity and colocation ecosystems. Thompson pegged the CAGR for both locations at 12 percent through 2020 – compared to the regional average of 11 percent, and explained that much of this can be attributed to the current status of the cities as hubs for Southeast Asia and China respectively.
Singapore remains a key market for Digital Realty, Smith said, citing a recent Cushman & Wakefield research report that identified the island state as a leading data center location in the APAC region.
"Singapore certainly has a lot going for it. It has some of the best infrastructure in the region and a very pro-business approach to multinational corporations looking to grow within its borders. The Singapore government is very open to collaboration and this is a key differentiator for the location," he said.
"Singapore scores high [in many areas], like energy reliability, internet bandwidth, political stability and the ease of doing business as well as the low likelihood of natural disasters. Singapore's strong network infrastructure and its diverse connectivity to major Asia Pacific markets are also plus points," Sanghi added.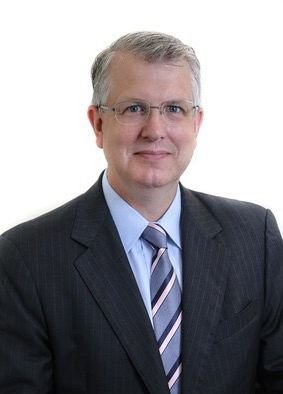 Courting the enterprise
According to Thompson, the current price pressures in Singapore may offer the data center hub an advantage in attracting overseas customers. "Singapore's ever-increasing undersea bandwidth and diversity of providers means that there are good options available to get just about anywhere an enterprise would need to reach via network communications, at decent rates."
With its competitive pricing in mind, Thompson suggested the possibility of enterprises deploying their data centers in Singapore to handle both Southeast Asia and China-facing workloads – subject to suitability, of course – instead of the de facto approach of deploying in both Hong Kong and Singapore.
Ultimately, there will be winners and losers when it comes to courting hyperscale deals, Thompson observed. This makes it imperative that colocation providers have a good enterprise strategy in place, and that enterprise customers remain an important core segment.
But what can colocation providers do to attract this segment? Sanghi suggested that colocation providers should start by thinking how they can help enterprises with their cloud deployments. "As colocation providers move more deeply into the cloud space in 2019, they must deal with the challenges enterprises face as they move workloads to the cloud," he said.
"[Colocation providers] must be well suited not only to meet the needs of enterprises seeking cloud services in a specific location, but also to partner with cloud providers to enable them to extend their footprint to specific geographies," Sanghi summed up.