Panel: How to optimize your power infrastructure and prepare for the energy transition
This session took place on September 6, 2023
Please complete the following form to access the full presentation.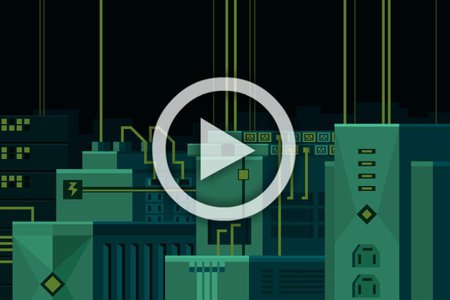 Panel: How to optimize your power infrastructure and prepare for the energy transition
This episode is now available to stream on-demand
In order to achieve their environmental commitments, it is integral for data centers to reevaluate their current strategies for backup and generation. However with myriad technologies available, how can operators select the right solution to optimize uptime and reduce costs whilst ensuring they progress along the path to sustainability?
This panel brings together experts who will analyse the various options for backup power, and provide analysis of the environmental impact and other costs of different products. However, some data centers may still rely on diesel backup, so how can operators optimize genset performance to minimize environmental impact? By the end of this session, participants will be equipped with actionable knowledge to optimize their power infrastructure, facilitating a seamless transition towards a greener energy future.
Speakers
Brought to You by