Fireside chat: Key trends and strategies for data center delivery in 2023 and beyond
—
This episode is now available to stream on-demand using the form below.
As the European data center market continues to expand at pace, the industry faces unprecedented challenges including rising inflation, supply chain bottlenecks, longer lead times, and increasing energy security concerns.
In this episode, we explore the strategies being adopted to grow at scale within the current climate and discuss the key issues facing the sector in 2023 and beyond.
This session took place on November 30, 2022
Please complete the following form to access the full presentation.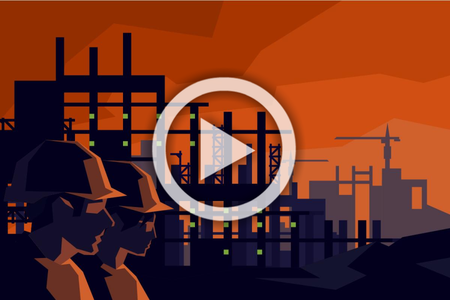 Fireside chat: Key trends and strategies for data center delivery in 2023 and beyond