Building at Scale | Europe | Watch on-demand
Stream on-demand
The Data Center Construction Channel
Tech showcase: Cooling & mission critical power in construction
This session took place on December 2, 2022
Please complete the following form to access the full presentation.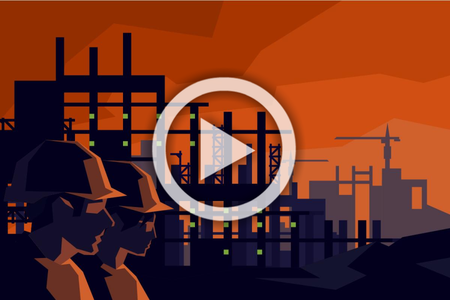 Tech showcase: Cooling & mission critical power in construction
This episode is now available to stream on-demand using the form below.
Aquatherm: An Innovative Pipework Solution for Data Centers
This thought-provoking presentation provides an insight into Aquatherm, the world leader in PP-R piping systems. Aquatherm have developed and produced their own innovative polypropylene material called Fusiolen® which is unique to Aquatherm and sets us apart from the rest.
This innovative material offers a low carbon, leak free, high performance pipe system with extended service life (typically with a minimum 50 years' service life) and has many advantages in the data center sector.
ORTEA NEXT: Your Partner for Power Quality in State of the Art Data Center
Our presentation has the aim of introducing Ortea Next capabilities in design and manufacturing power quality and energy efficiency devices. Specifically for data centers, given the sensitivity and importance of business continuity for their operators, our products are essential for protection and safeguard to increase the IT hardware lifetime.