Fireside chat: How pre-fabrication can help ease the difficulties surrounding supply chain, costs & quality
This session took place on November 30, 2022
Please complete the following form to access the full presentation.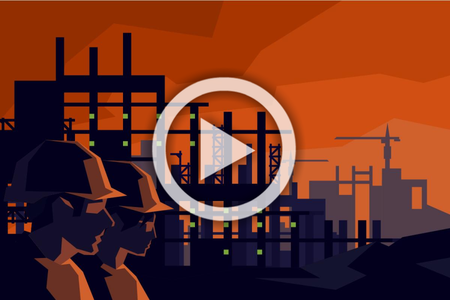 Fireside chat: How pre-fabrication can help ease the difficulties surrounding supply chain, costs & quality
This episode is now available to stream on-demand using the form below.
Data center constructors are facing unprecedented challenges in coordinating their project delivery. Suppliers are only just beginning to catch up post-Covid, and with current data center building trends showing no signs of slowing down, 2022 has become a crunch point for data center supply chains.
With many turning to modular construction as a method of easing the supply chain crisis, speakers will consider what benefits pre-fabrication can bring in terms of project delivery. How should planning timelines be adapted in order to ensure that construction aligns, and could pre-fabrication help to ease the inflationary pressures that data centers are currently facing?
Brought to You by