Smartening the edge - expanding the scope of remote monitoring beyond power
—
With distributed compute comes distributed power, as well as the inherent IT assets, physical security concerns and environmental considerations. The effective management and modernization of multiple, dispersed edge computing installations is paramount for businesses with edge applications, such as retail, but keeping tabs on all aspects requires complete visibility.
This session will explain how highly flexible and gapless instrumentation with real-time data can deliver the requisite continuous uptime and ULL without the need for major reconfiguration of the existing power distribution or IT infrastructure at the edge.
This session took place on July 22, 2021
Please complete the following form to access the full presentation.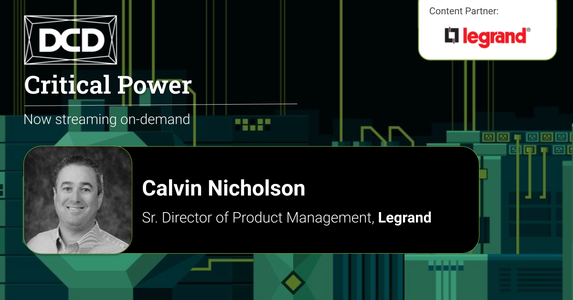 Smartening the edge - expanding the scope of remote monitoring beyond power