The next era of UPS design for the sustainable data center of the future
—
The vision of what data centers of the future will look like is constantly developing - how they will be operated, what they will be integrated with, and the biggest challenge of all, how they will balance availability with sustainability. Outdated designs can hinder owner-operators' efforts to match their UPS infrastructure to this green vision.
This session, presented by Schneider Electric, will explore how market requirements for UPS are evolving and how emerging UPS platforms have been designed specifically for the next decade of mission critical power workloads.
This session took place on July 21, 2021
Please complete the following form to access the full presentation.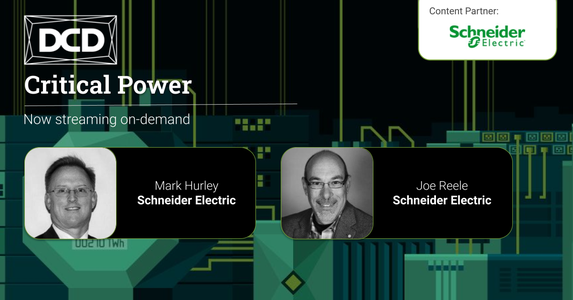 The next era of UPS design for the sustainable data center of the future