Tech showcase: Innovations in Critical Power
—
This episode is now available to stream on-demand using the form below.
Vertiv: Hybrid Data Center Construction PFM components for Hyperscale Deployments
Join Vertiv in this tech showcase to learn more about hybrid data center construction using prefabricated modular data center components for hyperscale deployments. Piotr Kowalski will highlight Vertiv's unique capabilities to rapidly expand data center capacity and explain the benefits of Vertiv technology within the critical power infrastructure, including different types of power modules, power skids, and IT modules.
This session took place on July 21, 2022
Please complete the following form to access the full presentation.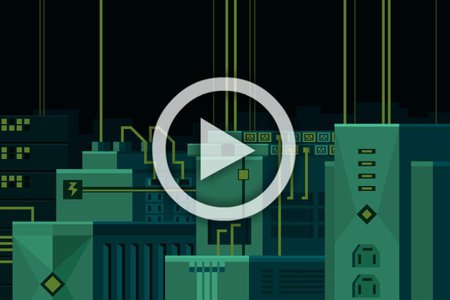 Tech showcase: Innovations in Critical Power