Tech Showcase: Innovations in grid scale technologies
This session took place on May 26, 2022
Please complete the following form to access the full presentation.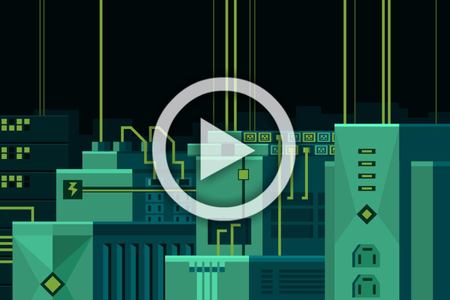 Tech Showcase: Innovations in grid scale technologies
Vertiv: Innovations in Grid Scale Technologies
Join Vertiv in this tech showcase to learn more about the Dynamic Grid Support feature for Vertiv™ Liebert® EXL S1 uninterruptible power supply (UPS).  When coupled with the Vertiv™ HPL lithium-ion battery cabinet, the complete system represents the first single-vendor integrated solution on the market combining grid support features, UPS, and lithium-ion batteries.  Vertiv™ The Liebert® EXL S1 with Dynamic Grid Support feature allows energy- intensive industries to utilize UPS systems in a proactive way.
Speakers
Brought to You by