Delivering healthcare at the Edge - lessons learned from Banner Health
This session took place on May 17, 2022
Please complete the following form to access the full presentation.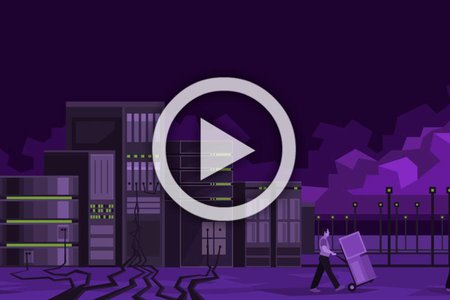 Healthcare is currently undergoing a data-led phase of digitalization - with tablets and wearables, health monitoring and 'bedside' imaging providing clinicians with timely, filtered, and patient-specific information needed to enhance care. With real-time feedback loops from devices only possible by the presence of smaller edge sites, how do data center and infrastructure personnel ensure continuous operations of all their IT spaces in the most critical of use cases?
Ryan will outline the major challenges associated with managing thousands of Edge rooms and the steps needed to implement standardization across an IT estate encompassing 250,000 sq. ft and 1000s of miles of sq. miles of territory.
Speakers