Fireside Chat: HPC-ready hosting with Spencer Lamb, Kao Data
This session took place on June 14, 2023
Please complete the following form to access the full presentation.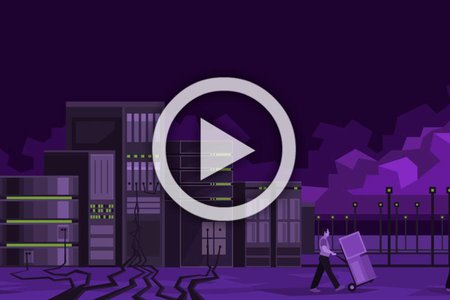 This broadcast will be streaming live at 12pm ET on the 14th of June
HPC is all about delivering compute power in small spaces and has long been used by UK academic bodies and research labs to enhance research accuracy and the timely delivery of results. In recent years, there have been newer adopters in fintech, gaming and life sciences with server densities rising in response to more widespread use of compute-intensive workloads.
With the traditional data center predicated on a single IT rack deploying 5kW of IT load and more stringent EU regulations on ESG transparency close to 'going live', a HPC-ready hosting environment could be key for deploying fast, green and at scale.
DCD will be joined by Kao Data's Spencer Lamb to discuss their adoption of hyperscale infrastructure principles in the offer of HPC-ready colocation, explore the role of the edge and fiber connectivity in cost-effective deployment and the challenge of balancing scale with sustainability.
Speakers
Brought to You by