Panel: What is the right place to run compute-intensive workloads - on-prem, colo or cloud?
This session took place on June 14, 2023
Please complete the following form to access the full presentation.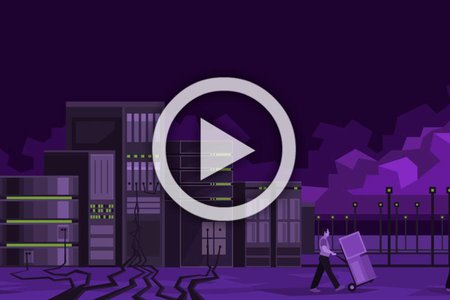 This broadcast will be streaming live at 11am ET on the 14th of June
There is little doubt that global data creation is on the rise, and the rack densities needed to process the data, is increasing. We're also seeing the 'mainstreaming' of advanced computing now present in every industry and a closer convergence between HPC and AI as faster AI requires high-performance computing and smarter HPC requires artificial intelligence. But with the enterprise data center built for availability and redundancy as opposed to computationally intensive operations and high speed networking, is it really equipped to handle the computing needs of cognitive workloads? What are the alternatives?
We ask our panel for their take on the optimal home for denser workloads, the personnel needed to optimize systems and analyze the 'green credentials' of keeping processing on-prem versus migrating to colo or cloud.
Speakers
Brought to You by