Expert review of Edge Centre's Award-winning deployment in Grafton, NSW
—
The Grafton, New South Wales, facility is Edge Centre's test case regional datacentre. The greenfield site chosen has never been connected to a utility grid and the facility is run on 100% solar power, achieved through innovation in solar panel deployment via solar clipping technology.
This DCD-award winning project will be introduced by Edge Centre's Jonathan Eaves in a 10 minute presentation. This will be followed by a fireside chat exploring project delivery, challenges and the regional opportunities enabled by EC1 Grafton alongside Mark Thiele of Edgevana Inc., a globally recognised expert and advisor on Edge computing, as well as a judge of the Edge Data Centre Award sponsored by Viavi.
This session took place on June 8, 2022
Please complete the following form to access the full presentation.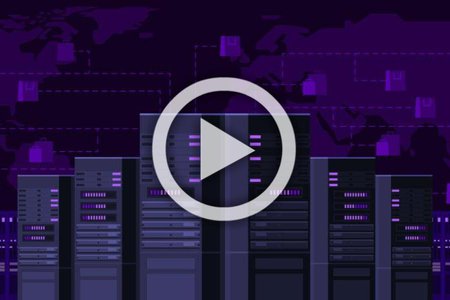 Expert review of Edge Centre's Award-winning deployment in Grafton, NSW