Taking the risk out of cooling - how to assess and model cooling options to make the best decisions for your data center
This session took place on July 15, 2021
Please complete the following form to access the full presentation.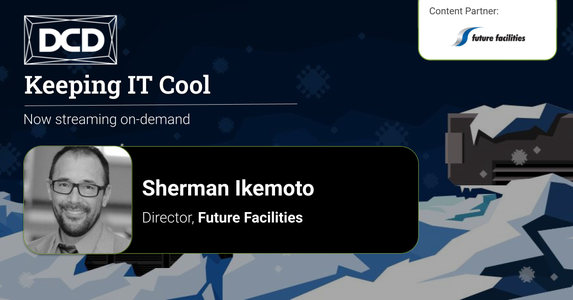 Taking the risk out of cooling - how to assess and model cooling options to make the best decisions for your data center
Increasing chip densities and high-powered processors are forcing data centers to consider what technologies they will need to implement to overcome the heat that new IT equipment produces. But when making any changes to data center cooling technology there are significant costs and risks involved so it is imperative that a well-informed decision is made.
This presentation will demonstrate how Digital Twin technology can be leveraged to simulate the different cooling scenarios owner-operators may be considering - whether a move from low to high density, open to containment, air to liquid and more. Through use case examples this session will show how modelling can be used to understand the costs involved, the possibilities in power density, and the implications for space requirements, to take the risk out of going from one state to another.
Speakers
Brought to You by