Market growth predictions for 2022
This session took place on October 12, 2021
Please complete the following form to access the full presentation.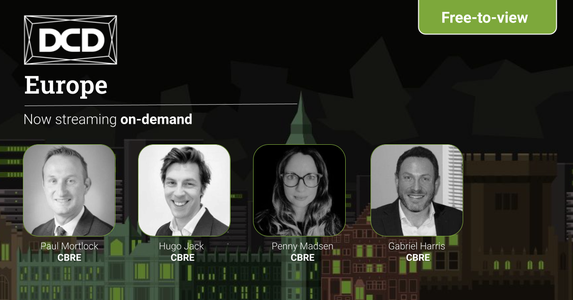 Market growth predictions for 2022
The ripples caused by the pandemic are still being felt throughout the data center ecosystem as construction costs rise and supply chain issues delay deals and deployments. Despite this, colocation supply is up 17% in the FLAP markets compared to this time last year, signalling a record-breaking 2021 when it comes to data center market growth.
This keynote will deep-dive into the findings from CBRE's Q2 2021 report, with a discussion detailing the supply, take-up and pre-let activity, with forecasts on how the market will fare in H2.