Tech Showcase: Connect and protect
This session took place on October 14, 2021
Please complete the following form to access the full presentation.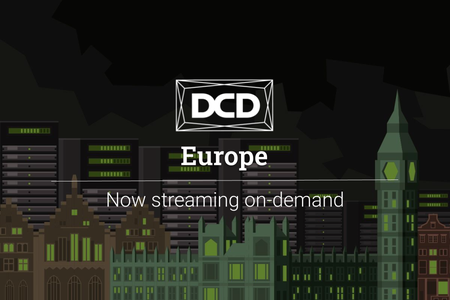 Tech Showcase: Connect and protect
Join our technology showcase and access guided, media rich presentations from product experts, with moderator led Q&A
Technology showcases give you a whistle-stop tour of the latest technology innovations being deployed across: Connectivity, Power Distribution and Waterproof Roofing.

Leviton: Advantages and capabilities of pre-terminated cabling
Ensure reliability and fast deployment of network infrastructure in the data center using pre-terminated structured cabling solutions. As network designs in the data center become more complex, the challenges of managing different fiber types and supporting newer, faster switch and server technologies, while being able to manage density in your patching environments, requires good planning. Pre-terminated fiber and copper cabling accelerates the operational readiness of the data center, supports network design layout flexibility, delivers migration strategies for new transceivers technologies, and provides your best return on infrastructure investment

Moy Materials: Data centre roofs - the critical path. 
Technical guidance for developers and designers of data centres. An understanding of the environmental and legislative forces and the social elements to be considered in mission critical roof design. Interpreting your standards to meet with key building design criteria, with a focus on buildability, commercial viability, operational success and life cycle management of your data centre roof. Powered by the most innovative developments in roof monitoring technology and the environmental counterbalance of lost habitat replacement, Moy offer a unique service based approach to delivery of Mission Critical roofs across the EMEA and beyond. 
Starline: Full busbar power solution from the grey space to the white space
Starline has expanded its offering to support the power distribution needs of data centers with its new high power busbar solution. The High Power Busbar XCP product line provides exceptional safety, performance, and flexibility for the most demanding critical power applications.
Speakers
Brought to You by