Tech deep-dive: The evolution of high-speed multi-mode optics and cabling
This session took place on February 10, 2022
Please complete the following form to access the full presentation.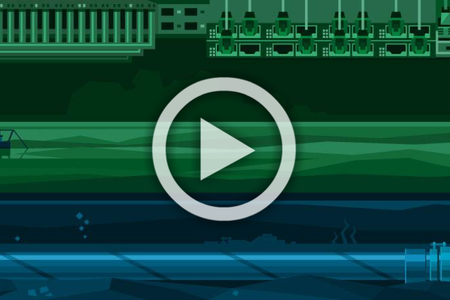 Tech deep-dive: The evolution of high-speed multi-mode optics and cabling
Cloud, edge, multi-tenant and enterprise data centers are upgrading leaf-spine fabrics to 400Gbps line rates, and beyond. However, there are challenges regarding fiber cable plant support and best practice architecture when deploying these newer high-speed optics variants.
This tech deep-dive will track the IEEE short reach roadmap for 40G/100G/400G and 'crystal ball' progress in 100G/200G single wavelength optics. Our presenter will cover the rapid evolution to 100G at the server, the prospects of copper solutions for switch and server interconnect, the pros and cons of single-mode and multi-mode, and the short reach 400G SR8 optic's impact on the way switch to server architectures may evolve.
Speakers
Brought to You by