Data center market update and trends
This session took place on April 1, 2020
Please complete the following form to access the full presentation.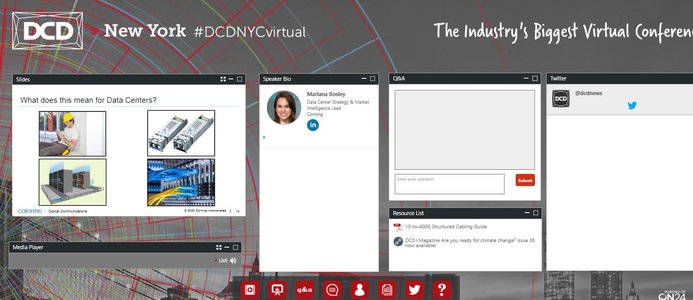 Data center market update and trends
With network speeds and topologies evolving rapidly in the face of 5G adoption, keeping pace will demand the anticipation of a change in application-driven cloud networks.
Attend this session for an update on the data center market for hyperscalers, cloud providers and multi-tenant colocation providers albeit with a focus on the impact of COVID-19 on network performance.
Speakers
Brought to You by