Fireside chat: How retailers are using edge technology to ensure uptime
This session took place on June 13, 2023
Please complete the following form to access the full presentation.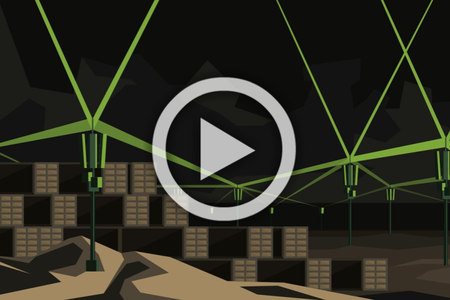 Fireside chat: How retailers are using edge technology to ensure uptime
Now more than ever, consumers are looking for retail options that prove to not only be the most convenient for them, but also ensure that they have the best experience possible. As retailers continue to look at options for business scalability to meet the demands of their customers, they must look at both latency sensitive edge applications as well as less sensitive cloud applications. What is key for them overall, is to ensure better management of inventory, logistics and supply chain to ensure that they stay competitive and maintain customer loyalty.
Join our industry experts as they look at the opportunities and challenges currently facing the retail space. They will look at the key applications to ensure resiliency and keep up with ever-growing demands as well as solutions for when issues arise to ensure that customers are not impacted
Speakers
Brought to You by