Sustainability Planning Day
Stream on-demand
Mapping the industry's journey to net-zero
Episode 1 Panel Discussion: Sustainability drivers and approaches
This session took place on December 7, 2021
Please complete the following form to access the full presentation.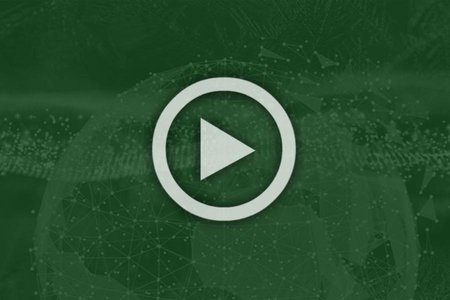 Episode 1 Panel Discussion: Sustainability drivers and approaches
Industry experts weigh in on the key forces driving data center sustainability in 2022 and beyond, with a spotlight on evolving customer expectations, changing regulation, developing smart operating models and how we can change public opinion of the industry's green credentials.
Is the industry doing enough? Where are we now?
Broadening the scope of sustainability in the data center
Decentralized energy and the role of renewables
This is a live session so be sure to tune in to get your key questions answered!
Speakers
Brought to You by