The journey to Net-zero - Insights into data center initiatives and operations
This session took place on June 29, 2023
Please complete the following form to access the full presentation.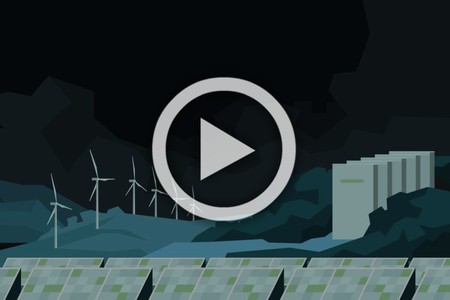 The journey to Net-zero - Insights into data center initiatives and operations
The Asia Pacific data center market is experiencing a period of extreme growth with China and India at a collective number of 1.8 billion internet users to the U.S.' 307 million as of 2022. With the creation of new data centers, comes new opportunities to both build sustainably from the outset as well as integrate new operating models and projects across the region.
In this session, the speakers will provide an update on how they are progressing on their net-zero ambition to build green-at-scale, to outline which roadblocks are proving most difficult and which tools and technologies they are employing on their journey towards Net-Zero. As well as exploring what lies on the horizon in terms of their sustainability goals and how NTT GDCs sustainability plans are progressing with real life examples. 
Speakers
Brought to You by