Developing circular approaches to data center sustainability from the edge of the arctic circle
This session took place on February 15, 2022
Please complete the following form to access the full presentation.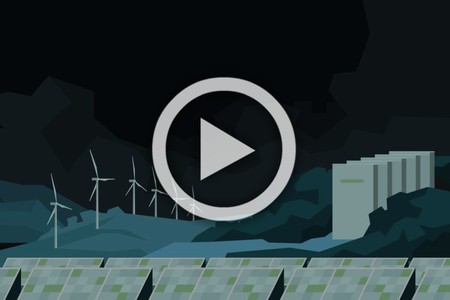 Developing circular approaches to data center sustainability from the edge of the arctic circle
As we journey towards a net-zero future for digital infrastructure, a high-quality testbed environment for the ideation, development, testing and verification of new and sustainable data center technologies is essential to adoption at scale.
This case study will provide an overview of the new partnership between Vertiv and Research Institutes of Sweden (RISE) as part of a data center testbed for the newest innovations in waste heat, alternative power, thermal management systems and beyond.
Brought to You by