Running waterless: Why colos are adopting waterless cooling in their facilities
This session took place on January 26, 2022
Please complete the following form to access the full presentation.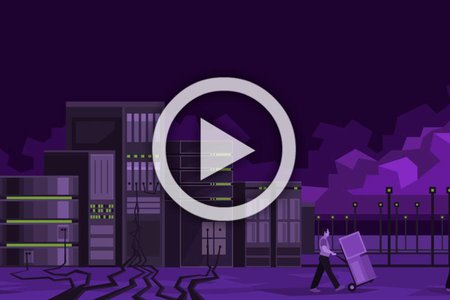 Running waterless: Why colos are adopting waterless cooling in their facilities
The reality is that legacy data centers that won't change the way they cool will likely not be able to handle their customers' workloads within the next three for five years. Rising power densities, customer demands for more sustainable and efficient infrastructure, and ongoing water scarcity in strategic locations are all forcing the hand of operators to change the way they cool - and this is where innovation starts. With that, data centers around the globe are either decreasing the need or eliminating water altogether for cooling.
Phill Lawson-Shanks will discuss the evolution of cooling as it meets density demands, the role of the WUE metric in greening facilities and in birthing a new generation of data centers which 'run waterless', maintain lower connected power and lower PUE. 
Brought to You by