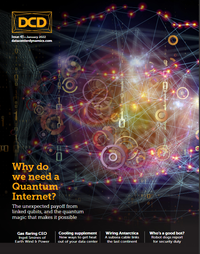 There is always something new on the way, and in this issue, we welcome a host of unexpected arrivals.
We look at the near and far future of networking, we examine a previously unthinkable way to power your data center, we track fiber through Antarctic ice, and we find beautiful new ways to cool your facility.
Subscribe for free today.