Over the past year, the rapid rise of home working has coincided (not coincidentally) with a massive rise in demand for data center space, and new data centers. But expanding, building and equipping a data center isn't exactly a work-from-home type of role.
So while critical power specialist Anord Mardix has, therefore, been particularly busy over the past year, it has also encountered a number of challenges, one of which was training engineers to the required standard.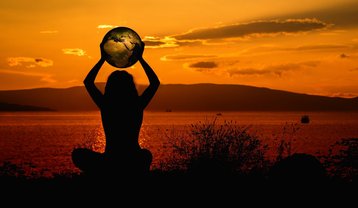 In the past, its training has typically been factory- or site-based, with the trainee peering over the shoulder of a more experienced, knowledgable colleague to learn what they needed to know. With a client often on one shoulder and a trainee on the other, it wasn't exactly an ideal situation for anyone – and certainly not one that could be done under Covid-19 social distancing measures in place.
Furthermore, that kind of on-the-job training meant that engineers had different ways of approaching installations, maintenance and so on.
"We'd found over the past year, talking to engineers, that everyone's doing it different. That's not to say that they were doing it wrong; just that there wasn't a set procedure. For example, if they were testing a board, they wouldn't have a set way of how they would do it.
"It opened our eyes. We were growing very quickly as a business, bringing in more engineers and we realized that we really needed a training platform to ensure that every engineer works to the same standard," said Matthew Johnson, head of site services EMEA at Anord Mardix.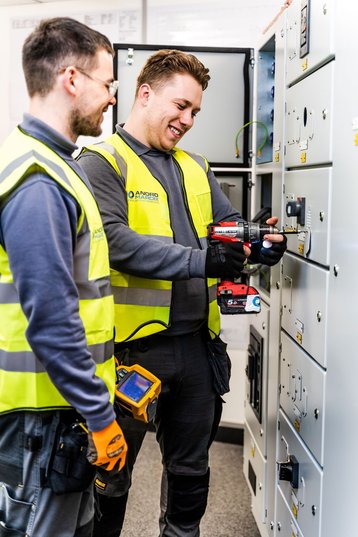 Hence, while the company has been busy over the past year, another item was added to the to-do list: a new, dedicated training facility in Hemel Hempstead, Hertfordshire, where new and already qualified engineers could be trained to the same high standard.
In addition to the new facility, the company has put together a curriculum for apprentices and engineers with a number of different modules, with task sheets and practical lessons to drive the knowledge home. This 'training matrix' can be tailored to specific engineers or cohort of engineers, or even for the company's entire installation and service department, if necessary.
At the Training Center, engineers are given site-acceptance training, involving multiple different test procedures to confirm that equipment is ready to accept power; secondary injection testing, a method of connecting a test unit to a trip device; as well as wiring modification and mechanical modification works.
In the process, fully qualified engineers and apprentices alike can be given fresh training in switchgear and panel switchboards, IBAR, circuit breakers, and power distribution units. Furthermore, the curriculum doesn't just cover installation of individual products and product lines, but the full scope of the circuit.
The idea is that engineers should not just be trained for their immediate roles, but to a standard in which they can approach any job with calm confidence, knowing exactly where they, and the equipment they are installing, fit in.
That training for apprentices, meanwhile, can be continued on-site, where students will be able to learn in the real world as part of an installation team, delivering, positioning and working on the interconnection of switchgear, as well as any task that cannot satisfactorily be conducted in a classroom-based environment.
In the UK, Anord Mardix typically takes trainees straight from college – it has a close relationship with nearby West Herts College, which offers an Electrical Installation course for students from the age of 16 – on six-month fully paid placements.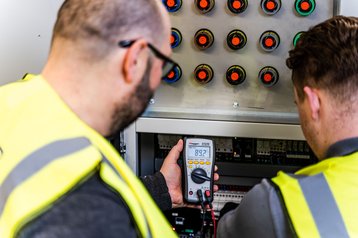 Although promising, the students are far from the finished product upon leaving college. "They've got good knowledge already, and they're only 18-years-old. But they're going to be pushing for senior supervisor roles in just a few years," said Johnson.
To help with that, the company has also established a mentoring system where student engineers can work with a supervisor or technical manager for a number of weeks, and be assessed afterwards.
But it's not just a training facility for Anord Mardix staff, apprentices and students on placement from nearby West Herts College. The company also plans to use it for its own burgeoning apprenticeship scheme and to open it up to subcontractors who also routinely install the company's products, so that everyone on-site can be on the same page.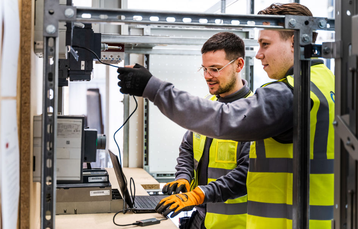 But the investment in training by Anord Mardix won't stop there, he added.
"With Covid, we identified that there was this gap in the industry for bringing contractors, as well as our own employees, into a safe environment where they can get hands-on with the products, without the pressure of having a client on your shoulder and learning on the job," said Johnson.
"So there's the flexibility to ask any question, to try things out, and really push the scope of what the curriculum we have put together has to offer. It's something that we're developing as we go along, giving us the kind of 'USP' that our competitors don't have. And we can make it our own as the industry demands," added Johnson.
For installers, therefore, whether freshly trained or somewhat grizzled following 30 years in the business, the aim is not just to give them the knowledge to tackle any job the industry might throw at them, but to enable them to approach each one with the kind of confidence that brings true inner calm.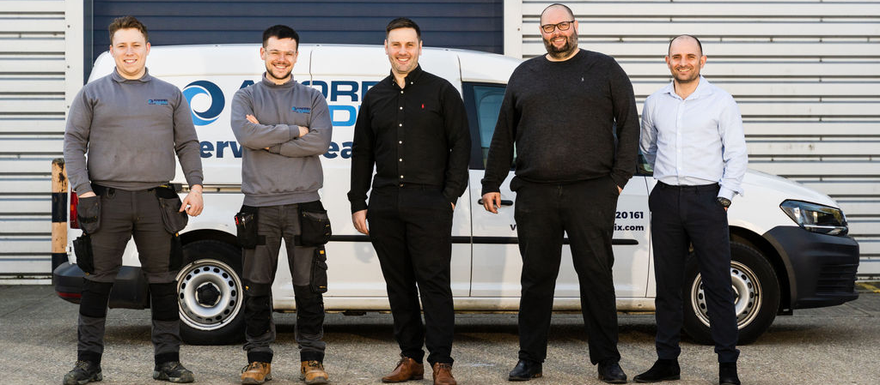 Further reading
The Anord-Mardix Group will continue supplying products for data center builders and operators

How is power infrastructure inside the data center adapting to the burgeoning demand for compute?