Airtel Zambia has launched commercial 5G services in the country.
The operator has become the second mobile operator to do so in Zambia, following MTN's launch in November.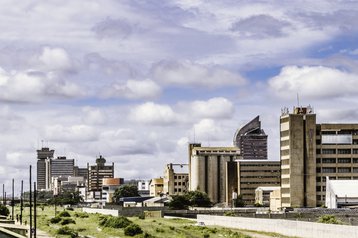 Airtel's launch is limited to just select areas of Zambia's capital, Lusaka, for now.
The operator took to social media to reveal its 5G launch, noting that customers can now purchase 5G-enabled handsets and routers from any of its stores.
In October, Airtel purchased 60MHz of additional spectrum in the 800MHz and 2600MHz bands, with its parent company, Airtel Africa, stating at the time that the airwaves would be used to support the operator's 5G rollout.
Despite being Zambia's biggest mobile operator with around 44 percent of the market share and close to nine million subscribers, Airtel isn't the first operator to launch 5G services.
As previously mentioned, domestic rival MTN Zambia launched its 5G service in multiple cities last year, including Lusaka, Kitwe, and Ndola, plus parts of Chingola, Solwezi, and Kalumbila.