América Móvil's infrastructure unit Sitios Latinoamerica has finalized a deal to acquire towers from Claro in the Dominican Republic.
The tower company, which was spun off from América Móvil in August of last year, has snapped up 1,388 towers.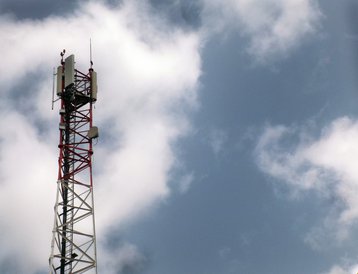 First reported by DPL News, América Móvil notified its investors of the acquisition of the towers from Compania Dominicana de Telefonos (Codetel, trading as Claro Dominicana), with the deal closing on February 3, 2023.
No financials were disclosed for the cost of the transaction.
DPL also notes that the deal follows another one last month, which saw Sitios acquire 500 towers from América Móvil in Peru.
Sitios has over 30,000 telecom towers since the spin-off was created last year, with this infrastructure spanning Latin America across 13 countries; Argentina, Brazil, Chile, Costa Rica, Ecuador, El Salvador, Guatemala, Honduras, Nicaragua, Panama, Paraguay, Puerto Rico, and Uruguay.
It's reported that 39 percent of these towers are located in Brazil alone.
Earlier this week, América Móvil backed Austrian telecom A1 Telekom's plans to spin off its own tower assets. América Móvil holds a 51 percent majority stake in the operator.