The largest provider of multi-tenant data center services in Brazil, Ascenty, is set to build a new data center in the city of Sumaré, São Paulo. 
Ascenty will spend US$120 million on a new campus with two buildings that will have over 10,000 sq m (107,639 sq ft) of raised floor space and 16 MW of critical IT power. The company says the project is designed to receive Tier III certification.
The steady ascent of Ascenty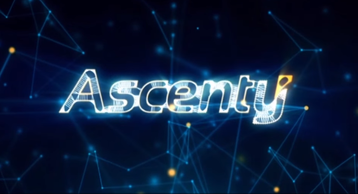 "We have been heavily investing in the expansion of our data center portfolio in strategic locations in Brazil that continue to point to accelerated demand for our services," Roberto Rio Branco, sales, marketing and institutional director at Ascenty said.
"In Sumaré, we are making a large investment and more than 50% of the space has already been leased by multinational and domestic companies."
To power the upcoming campus, Ascenty will build an 80 MVA on-site electrical substation with dual transformers utlizing 138 kV power lines. 
For cooling, the facility will use both a cold water system and air chillers in an N+2 redundancy layout. It will have a 90 cm tall raised floor and cooling capacity of 70 tons of refrigeration (246KW) for each computer room.
The campus will be connected to the company's four existing operational sites, and two other sites under construction, using Ascenty's own 3,700km fiber optic network.
Ascenty has a presence in Campinas, Jundiaí, Hortolândia, Fortaleza, São Paulo and Rio de Janeiro. It offers wholesale and retail colocation, cloud, managed services and telecom services.