Brazilian-based IT services company Tivit is spinning off its data center business into a company called Takoda.
Takoda will already have 65 major clients, including Petrobas, TIM and BNDES from Tivit. The new company's name translates to 'friend' or 'ally' in Sioux, a Native American language.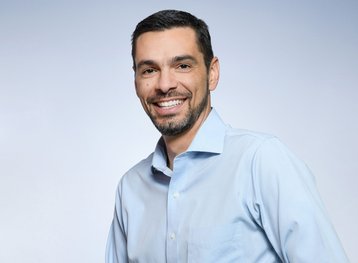 Meanwhile, TIVIT will continue to manage the cloud, digital transformation, cybersecurity, and SaaS services.
Eduardo Sodero, CSO of Tivit, has been named as the CEO of Takoda. "We are privileged to work in sectors with exponential growth. We started with an investment of R$1.2 billion (US$236.5m) for the next five years, with the forecast of quintupling the size of the operation," said Sodero.
The company currently has four data centers across Brazil and Colombia, in Rio de Janeiro, Sao Paulo, and Bogota, all of which are powered by 100 percent renewable energy, and employ 250 people
Takoda will remain a part of the Tivit brand, with Sodero describing them as 'complementary' but having different dynamics. "The data center business has a high need for investments (capital-intensive), longer-term returns, different financial metrics, such as ROIC, in addition to the profile of the teams, which is different," Sodero explained.
In December 2022, Tivit announced that it was having a change in leadership, with former CEO and founder Luiz Mattar to exclusively work as chair of the Board of Directors, and Paulo Freitas, current CFO to become the new CEO.