Côte d'Ivoire's government has set out plans to sell a 9.5 percent stake in Orange's local business unit.
The government has launched a public offering that will run until December 19.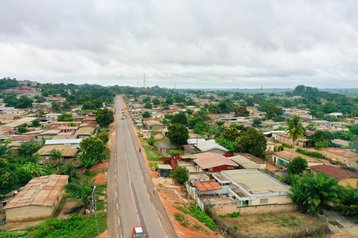 The Côte d'Ivoire government currently has a 14.95 percent stake in Orange IC, but will still retain a five percent share.
Up to 14.99 million shares are up grabs through West Africa's Regional Stock Exchange (Bourse Regionale des Valeurs Mobilieres, BRVM).
14.2 million of these shares will be available to the public, with 750,000 shares being made available to employees at the company at a cost of XOF7,600 ($12.13 per share). The cost of shares available to the public is priced at XOF9,500 ($15.3).
The government is looking to raise $222 million from the sale, reports Ecofin.
Orange Côte d'Ivoire is part of the Orange CI Group, which is made up of subsidiaries in Liberia, Côte d'Ivoire, and Burkina Faso. Last year, the cluster posted revenue of $245 million, while as of August 2022, the subsidiary has over 26 million customers.