Canada's Competition Bureau has been ordered to pay around C$13 million ($9.58 million) to Rogers Communications and Shaw Communications following its attempts to halt the merger of the two operators.
The country's Competition Tribunal has now ordered the Bureau to pay up, which noted the Commissioner of Competition Matthew Boswell's approach to blocking the deal was "unreasonable," as reported by Reuters.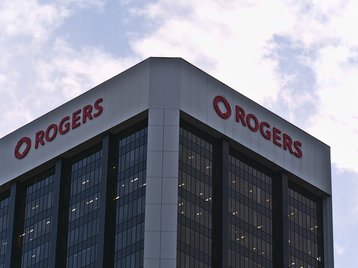 The decision to impose the fine was confirmed in a Tribunal ruling earlier this week (August 28).
According to the Competition Tribunal, Boswell "adopted an unnecessarily contentious approach throughout the litigation, which significantly increased the costs that they were required to incur."
The merger was originally announced in 2021 with a planned completion in 2022, but was delayed over fears it would hurt competition.
The C$20 billion ($15bn) merger was finally approved earlier this year, despite many attempts from the Competition Bureau to block it.
It got the green light from Minister of Innovation, Science and Industry Francois-Philippe Champagne in March, after he agreed to the transfer of wireless licenses held by Shaw's Freedom Mobile unit to Quebecor Inc. under some conditions.
The deal has gone ahead because several conditions have been agreed upon between Rogers and the Canadian government, including the $2.11 billion sale of Shaw-owned Freedom Mobile to Quebecor-owned Videotron. This has been seen as a key element of pushing the deal forward as it allays antitrust fears, given the overlap between Rogers and Shaw's wireless divisions.
In total, Champagne has announced 21 conditions, including that Videotron should offer plans that are at least 20 percent cheaper than competitors, while it must invest $110 million to upgrade Freedom Mobile's network over the next two years.