Cellnex has named Marco Patuano as its new chief executive.
Patuano replaces founder and chief executive Tobias Martínez, who announced his decision to step down from the company earlier this year.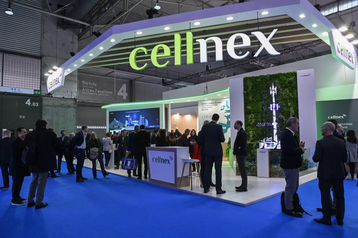 Patuano will kick off his three-year term on June 4 after his designation is approved by shareholders at the company's AGM on June 1, noted Cellnex. Outgoing CEO Martínez is set to depart Cellnex the same day.
"Cellnex is a great company with a bright future," said Patuano in a statement, who is currently chairman of Italian utility firm A2a.
He has previous experience at Cellnex, serving as non-executive chairman in 2018, and is formerly CEO of TIM Italia and Argentinian mobile operator Telecom Argentina.
During his eight years at TIM Italia, Patuano worked as chief financial officer, chief commercial officer, and chief operating officer.
Martínez has been CEO since 2015 but decided to end his tenure at the company after it finalized its towers M&A push in Europe.
The company recently acquired CK Hutchison's towers business in the UK, following similar deals in Austria, Denmark, Ireland, Italy, and Sweden.
However, the company wasn't involved in two of Europe's biggest tower deals, with Deutsche Telekom and Vodafone opting for private equity groups instead.