China Telecom's 2G shutdown in Guangdong has left some of its users with 2G devices without working phones.
The provincial telco branch Guangdong Telecom, which began to turn off its 2G network at the start of the year, had not communicated the shutdown with all its users, according to local reports.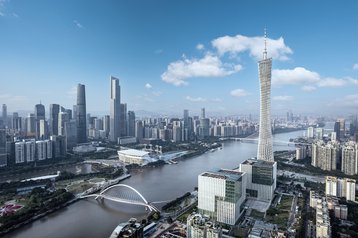 Since gradually phasing out the service, a number of 2G users in the province have taken to social media to complain that their phone has suddenly stopped working, effectively turning into a "brick."
"As long as the 2G base station is turned off, my mobile phone will become a brick," said one consumer, who noted that his telecommunications card has been used for many years and has no minimum consumption.
Users added that Guangdong Telecom has suggested customers replace their 2G phones with 4G or 5G devices instead.
The operator has insisted that the shutdown of the 2G services in the region is necessary to facilitate the latest mobile network infrastructure.
China is tipped to hit one billion 5G connections by 2025, according to the GSMA. As for the country's 2G subscriber base, MIIT figures revealed that China's three telcos supported 273 million 2G users in May 2020.