Cloudscene has this week launched what it says is the world's most comprehensive online reference for data centers and cloud service providers.
Cloudscene is a directory of colocation data centers, cloud services, and interconnected fabrics, already listing more than 4,700 data centers and 4,200 cloud and Internet service providers from across 110 countries.
Listings contain a variety of information such as data center power, security features, building size, location and contact details, among others. Cloudscene also offers visibility of Internet and cloud service providers within specific data centers.
Catch them all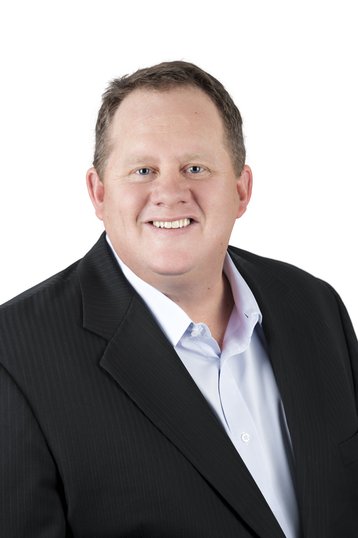 Cloudscene says the site was established to improve industry transparency and consolidate the fragmented marketplace for Infrastructure-as-a-Service (IaaS), colocation and cloud solutions.
"It's been evident for some time that the traditionally long and difficult buying process for data center and enterprise cloud services was not going to change," said Bevan Slattery, founder of Cloudscene.
"It was out of frustration that the concept of Cloudscene was born. Having invested significantly on these services myself, it became obvious that there was an information gap that needed to be filled."
Slattery is also the CEO of dark fiber provider Superloop, which designs, constructs and operates its own fiber optic network in the SE Asia region, and has a presence in Australia, Singapore, and Hong Kong.
According to chief operating officer Jason Bingham, Cloudscene's primary goal is to deliver reliable and accurate data. This was achieved by employing in-house product development team and Australian-based data analysts to undertake the pertinent research, analysis and verification work.
And that's just the start, according to Bingham: "We have an extensive product roadmap in which Cloudscene will grow enormously. This is just the beginning."