The website of the American peer-to-peer loan provider Lending Club was inaccessible on Wednesday afternoon. The company has blamed the downtime on a data center outage, and the service has since been restored.
Lending Club is the largest P2P loan provider in the world – the company claims it has issued more than $18 billion in loans since being founded in 2006.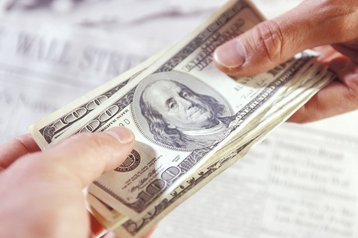 Investors worried
Lending Club runs an online lending platform that enables borrowers to obtain a loan, and investors to purchase promissory notes backed by payments made on loans. It was launched as one of the first apps for Facebook, and in 2008, Lending Club became the first peer-to-peer lender to register its offerings as securities with the US Securities and Exchange Commission (SEC).
The company's website – its main point of contact with both lenders and borrowers - suffered an outage on Wednesday that lasted several hours.
Lending Club tweeted at 4pm Pacific time to reassure its customers, but offered no details on what exactly went wrong with the data center.
We're working to resolve a data center outage & our website is currently down. Sorry for any inconvenience- we'll be back up & running soon!
— Lending Club (@LendingClub) June 8, 2016
The outage caused concern among investors - Lending Club is currently going through a rough patch, following the resignation of its founder and long-term CEO Renaud Laplanche in May 2016. Laplanche was forced to step down after an internal review uncovered irregularities in the company's books.