A utility data center power surge caused cooling units at a Microsoft data center to go offline, causing an outage.
The failure caused a number of issues with customers hosted at the South East Asia cloud region.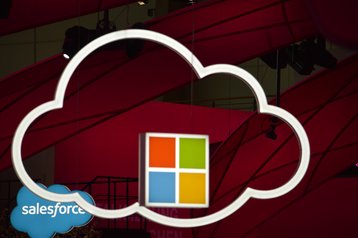 "While cooling functionality was impaired, temperatures in the data center increased and we proactively powered down a number of compute and storage units to avoid damage to hardware and reduce cooling system load," Microsoft said on its status page.
"All impacted storage and compute scale units were in the same data center, within one of the region's three Availability Zones (AZs). Multiple downstream services would also have been impacted."
The websites of Esplanade and Nanyang Technological University (NTU) were among the sites impacted by the outage.
The Central Provident Fund Board, a comprehensive savings and pension plan for Singaporeans, said that people could not access its service due to the "regional outage."
Microsoft previously experienced a cooling loss at a UK data center in 2020, which caused a similar outage and brought down the country's Covid-19 tracking app.